Team for Workers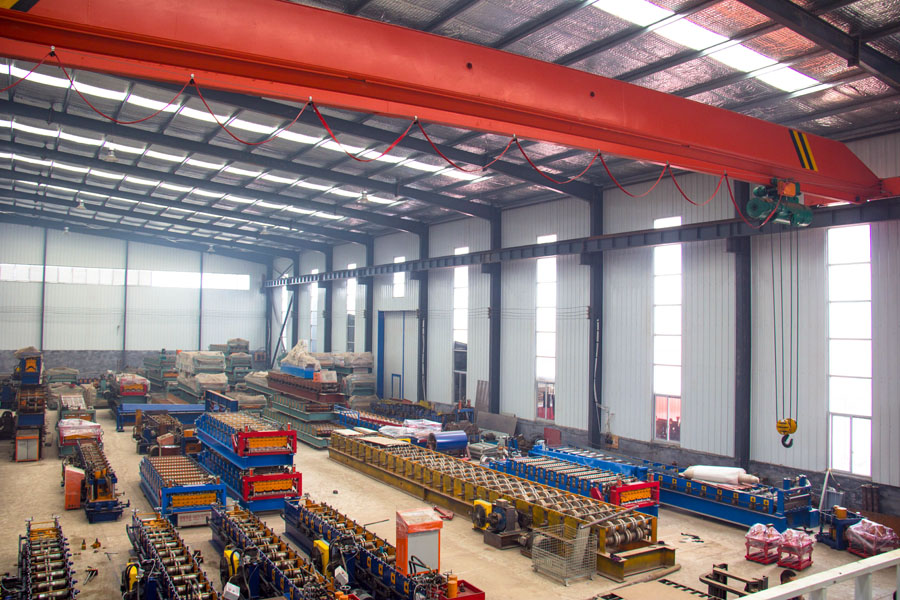 We have hundreds of workers which is one of the important parts in our company.
For our shop workers, first we made a plane of professional learning and training, to increase their awareness of the importance of product quality, then followed by practice, led by experienced instructors, manufacturing at near-perfect machines.
Their clear division of work carries out their duties. There has machining workshop, assembly workshop, as well as painting workers; every aspect plays a very important role. Workers must work together in order to create a good machine at. Because their work is related to every parts of each machine, the quality of each machine, and the reputation of our product brand.
Now our workers team is getting stronger. Go into the workshop production site, you will see the lights brightly lit which witness the workers hard working. Such selfless spirit more solid backbone in our company.
It is a trusted team, and I believe they will create more valuable machines for customers!
Team for Domestic Sales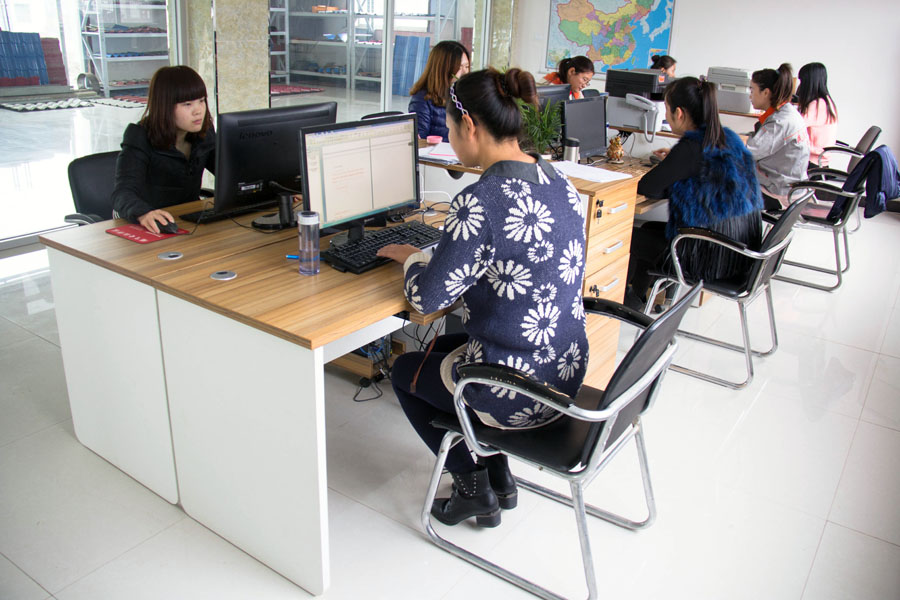 This is our domestic trade team.
They analyze the customers, clear up the valuable information and find way to extend their business. And they are responsible for negotiation and following the clients so that they can get order.
After getting order is not over, they also need help clients solve the problems about using the machine
Our management aim is "Take the market as the guidance, take the customer as the center"
To improve our core competitiveness, and promote rapid development of business,we make further strengthening the management of customer marketing, subdivide customer groups, set up a top-down. "Everyone is a marketer" stratified marketing mechanism, aiming at different levels the financial service needs of customers to provide the corresponding marketing service.
Team for International Trade Sales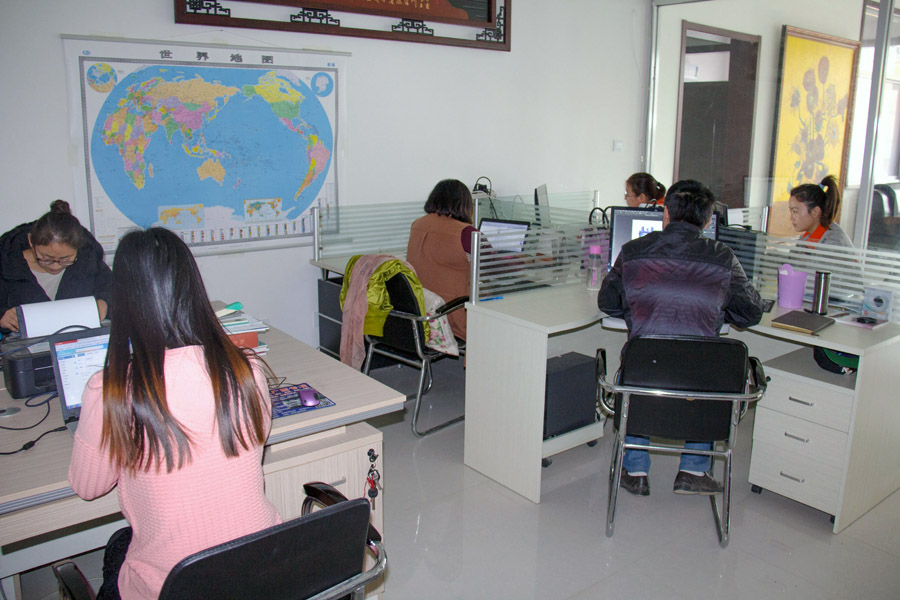 Our trade team is an elite team. They played an irreplaceable role in the company. Here, our sales staffs have been professional learning; each person has a clear division of responsibilities, drawing, designers and sales personnel they love their work, practical seriously. We strive to provide customers with accurate information, quality service and favorable price.
Maybe for trade sales, boring is inevitable, but instead, communicates with foreign customers, share the different cultures and eventually become partners, the joy of success in the process brought is any work cannot be replaced.
We will have the courage to challenge ourselves, face the huge challenge, also give us the same opportunities to grasp the opportunity; we unite as one, work together. Bring convenience for the customer, benefit to the company.