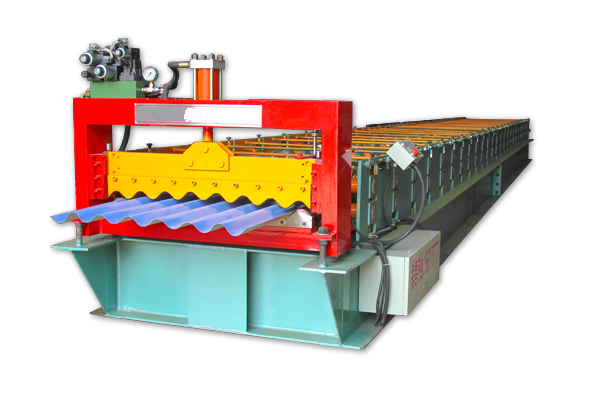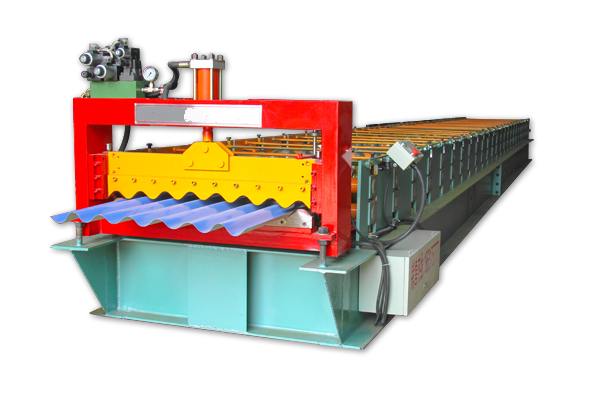 We bring the technical knowledge,
experience, and resourcefulness.
Corrugated Roll Forming Machine
Roll Form Group Botou Company


Erecting Homes and Offices
Our promise as a contractor is to build community value into every project while delivering professional expertise.


Container Carboard
Sheet Roll Forming Machine
We do our best so that the roll forming machine you want
Looking for a quality and affordable Roll Forming Machine for your next project?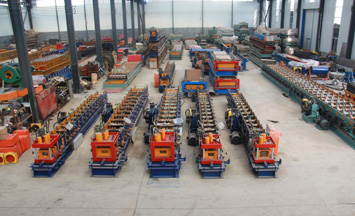 what's roll forming machine
Roll forming machine can also be called cold bending forming machinery, namely in a row of forming mill series, through metal plate and metal plate, let it bending, in order to make the tablet processed into the required cross section shape of the plastic processing method.
About roll-forming machine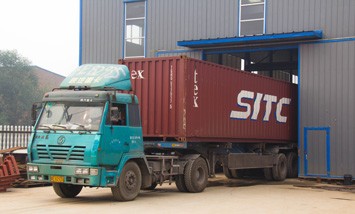 Best Service
Before shipment (please pay off the balance), machine is already well, don't need to assemble, we will ship as a complete one. So when customers get the machine, only need to connect with electricity, and then operate according to our video which is made for machine's operation.
service and price
Why Choose Us
We are a factory that designs and manufactures customized roll forming machines.
Accurate development technique
High quality and resonable price
Perfect after-sale service
Outstanding geography location
The feature of  Botou roll forming machine
Roll Form Group Botou Company is a factory which is the first and the only one produce hydraulic roll forming machines in Botou City. Our hydraulic machine especially c purlin machines are with high reputation from our clients. 1.Our machine with high speed, normally our corrugated and Ibr roofing sheet roll forming machine can reach 25m/min, and glazed tile machine can reach 5m/min. 2. Our machine with low noise. 3. With beauty appearance and easy operate. 4. 2 years warranty for machines, and whole life to repair. 5. Energy-saving power. Hydraulic system only needs one motor, which will save more power than common two motors electrical machine.